Why TekTrendy?
Based in Toronto, TekTrendy was born out of our passion for bringing trendy and innovative electronics to Canadians that would help improve our lifestyle, One Product At A Time!
Our first chapter of this journey is the electric scooter, one of Canada's fastest-growing trends in 2020. However, we won't stop here. Over time, we are striving for continuous innovation and dedicated customer service to help you live a more fulfilling life!
Besides, we always endeavour to work with industry leaders to ensure you get the best quality products at the best possible price!
Check Our Electronics
Electric Scooters
We offer the most popular electric scooters in Canada
Learn about the most popular trends in Canada 2020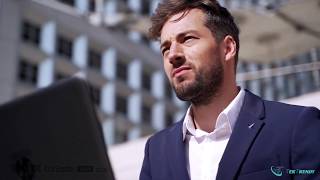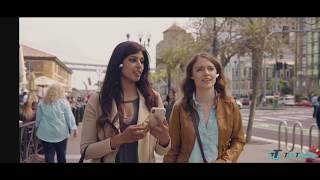 Change How You Commute Today
TekTrendy ES Commute is designed exclusively for the urban commuter. It combines all the key features of premium e-scooters at a budget-friendly price.
The Benefits of Using Electric Scooter
Dedicated Customer Support
We are always here to help if you have questions about our products! You can reach us through our LiveChat, or read our FAQ for more information!
Let Customers Speak For Us